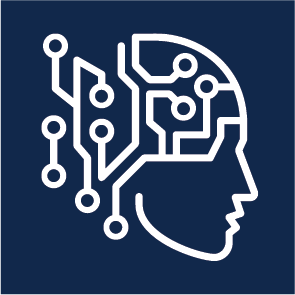 ARTIFICIAL INTELLIGENCE includes machine learning, deep learning and automation. Talent tech platforms integrate AI to streamline time-intensive tasks. Through AI, recruiters can find candidates faster, while candidates can receive consumer-like branded employer experiences.
87% of senior executives believe AI is important to achieving overall business objectives.
Source: Forbes Insights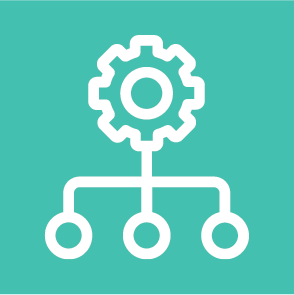 AUTOMATION continues to grow, replacing low-value, manual tasks with more strategic ones. How can employers achieve the right balance between automation and human interaction?
For more on automation, watch our webinar, "The Dos and Don'ts of Automating Your Candidate Experience" on-demand at peoplescout.com/webinars.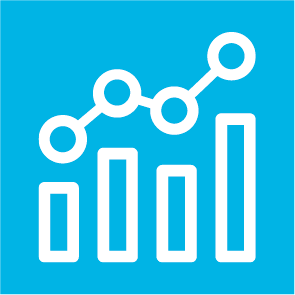 BEHAVIORAL ANALYTICS helps explain why people take certain actions. This form of analytics can target passive candidates, as well as help predict candidates' future success.
Organisations that use behavioural insights outperform peers by 85% in sales growth.
Source: McKinsey sales growth.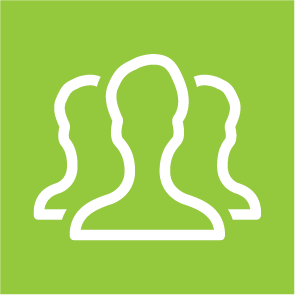 The CANDIDATE EXPERIENCE differentiates and bolsters employers' brands. Organisations that do not improve their candidate experience may negatively affect their ability to hire talent.
27% of candidates who have a bad experience would "actively discourage others to apply."
Source: LinkedIn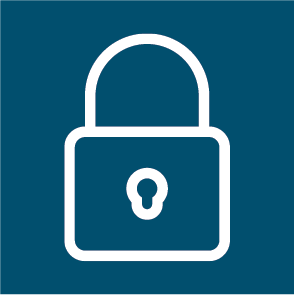 PRIVACY in the digital age and the way organisations handle candidate information is an ongoing concern made more complex across the digital and international world.
GDPR's Effect Since Implementation: Large UK companies spent $1.1 billion collectively on GDPR prep. Large American companies spent $7.8 billion on GDPR prep.
Source: www.varonis.com/blog/gdpr-effect-review/
IN 2020, THE INFLUENCE OF TECHNOLOGY IN TALENT ACQUISITION WILL CONTINUE TO GROW IN EACH STAGE OF THE RECRUITMENT CYCLE.
Many in the industry expect talent tech to play an increasingly large role in recruiting activities in the next three years.

WHILE THE CROWDED TALENT TECH WORLD EXPANDS, A FEW TECHNOLOGIES WILL CONTINUE TO DOMINATE THE RECRUITMENT CYCLE THIS YEAR: ANALYTICS, AI, BLOCKCHAIN AND RPA.
RPO service providers are creating a digital ecosystem using third-party technology providers to provide a seamless experience to hiring managers and candidates.

MAKE SURE TO CHOOSE THE RIGHT TALENT TECH PROVIDER FOR YOUR ORGANISATION'S NEEDS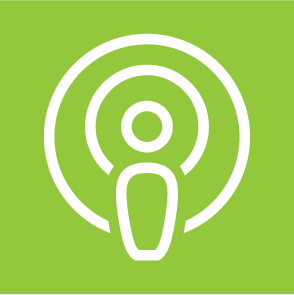 Talent tech growth is driven by the competitive job market and new AI-based solutions.
As an industry, talent acquisition is mid-way through a massive replacement of legacy systems and looking at more nimble models.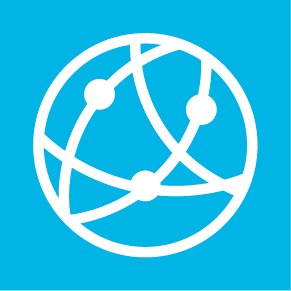 When choosing a talent tech provider for your project, ask questions, understand the vision of the project, ask for a road map and agree on the support model.
Source: HR Technology Market 2019: Disruption Ahead, Josh Bersin, Page 50