Situation
Our client wanted to drive a significant % of hires through the ERP. This was based on Dr. John Sullivan's research indicating that the results of a successful ERP program would provide significant benefits for the organisation: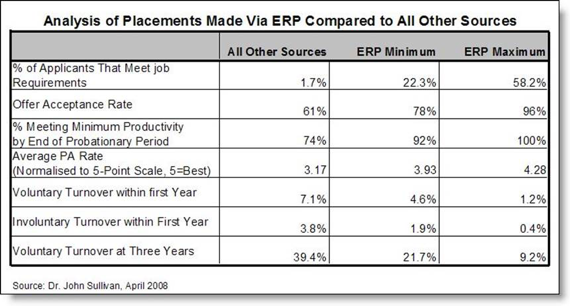 The key principles that go into a good ERP include:
Simple and easy to understand for all employees (conditions, incentives, how to submit etc.)
Ensure that the program is enabled by technology so that it is easy for all staff to submit referrals.
Ensure that there is a high-touch element (act promptly on all referrals to thank the referrer and contact the referee)
Brand the ERP and take a planned communication approach to ensure constant awareness of the ERP by all staff
Actively manage the program by monitoring both inputs (number of referrals) and outputs (number of placements made via ERP)
Provide timely feedback to the referrer about the candidate he/she has referred.
Approach
PeopleScout took the following steps to launch and manage the program:
Designed the Employee Referral Program
Developed and launched the ERP's creative concept "Connect"
Designed Employee Referral process, policies and principles
Managed the initial launch and ongoing promotion of the program
Results
5 placements on average per month
Annual average of 15% of all placements, reaching over 20% at one point