After the last three years, there's no doubt that we could all use a deep breath. But, with economic uncertainty filling the air, we haven't quite reached a steady state. Instead, now's the time to reflect on all that's been learned throughout the last few years and recalibrate your strategies to better succeed in today's reality. In fact, this work has already begun, with new research suggesting that talent acquisition is no longer a leading priority among employers. Instead, a focus on employee retention strategies takes the lead.  
According to Lattice's 2023 State of People Strategy Report, 40% of HR professionals surveyed said that talent acquisition was a top priority in 2021. By 2022, that number had dropped to 17%, with the surveyed professionals indicating that retention would be a leading priority over talent acquisition heading into 2023. Notably, this data tracks globally, as a recent Global Talent Trends report from LinkedIn highlighted decreasing hiring rates from 2021 to 2022 across a sample of 14 countries. 
During the current economic downturn, it's clear that employers are looking inward at how they can retain their best people. So, how can your organisation foster an environment where people don't want to leave? Consider these three tips for increasing employee retention in 2023: 
1. Establish a Strong Sense of Purpose & Belonging 
According to a study from McKinsey and Company, the relational factors that are most important to employees—such as feeling valued and a sense of belonging—are often overlooked by employers who falsely assume transactional factors (such as compensation) are most important to employees.  
Consider these tips for establishing a sense of belonging with your employees: 
Train managers on how to have meaningful conversations with employees. 
Encourage managers to be invested in employees' personal and professional aspirations. 
Make vulnerability a normal practice among leaders, managers, and contributors. 
Establish a strong D&I program, complete with employee resource groups.
Along the same lines, there's no better way to foster a connection to your organisation than by recognising employees who live your purpose in practice. Whether it's via a team email, internal newsletter or social media post; identify employees who embody your organisation's purpose. They'll feel valued, and others will be encouraged to find ways to integrate that purpose into their daily lives, as well.  
2. Maintain Flexible Work Options
The data is clear: Losing flexible work is not an option—not if you want to have any chance of retaining your people. According to a 2022 study from ADP, 64% of the global workforce would consider looking for a new job if they were required to return to the office full-time. What's more, the survey also found that more than half (52%) of employees were even willing to accept a pay cut if it meant maintaining flexible, hybrid work arrangements. 
As such, it's important to remember that flexible work doesn't have to be all or nothing. Consider these options: 
Require two to three in-person workdays for all employees. 
Allow employees to choose which days they work from home. 
Offer atypical work hours — such as 8 a.m. to 4 p.m. or 10 a.m. to 6 p.m. — to accommodate employees with other responsibilities and interests.  
If possible, allow full-time remote work. 
After determining which flexible work options make the most sense for your organisation, remember to purposefully build opportunities for engagement among your remote or hybrid team. And, if your organisation's policies don't allow much room for flexibility, be mindful of tying those policies back to the business. For example, rather than citing "productivity" as a vague reason for not allowing employees to work remotely, explain why collaborating in person will allow the business to better serve customers.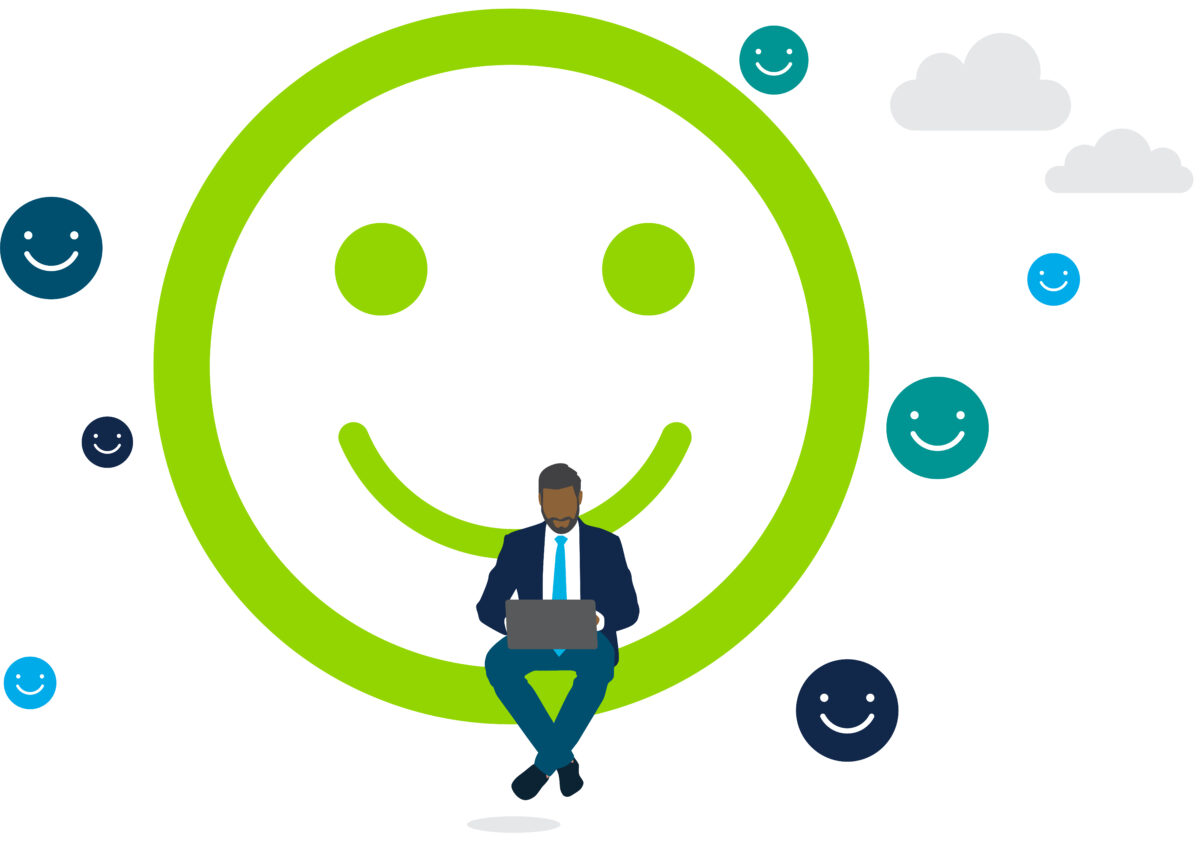 3. Prioritise Development & Internal Mobility
Employees are hungry for growth and development. According to the latest Engagement and Retention Report from Achievers, career progression was the #1 pull factor attracting employees to new jobs. Similarly, new data from Microsoft showed that 76% of employees would stay at their company longer if they could benefit more from learning and development support. So, what can employers do about it? To start, don't give employees a reason to look elsewhere for opportunities to grow their careers.  
By prioritising learning and development (L&D) from day one, employees will feel like their career progression is being taken seriously. More precisely, consider mentorship programs, shadowing and skills training to invest in employees' growth. Likewise, another critical component of retaining employees is internal mobility, which works in tandem with L&D.   
Research from LinkedIn shows that employees who make an internal move are more likely to stay at their organisation longer than those who stay in the same role. For example, at the one-year mark, employees are 75% likely to stay without an internal move, while those who make a lateral move or receive a promotion are 87% likely to stay. This trend continues for each year an employee stays at the company. 
Treat People Like People 
At the end of the day, people want to be treated as just that—people. They crave connection, interaction and belonging—all things that were compromised by the seemingly overnight shift to more virtual work. Employers who understand the importance of relational factors over transactional ones will be the ones to retain their employees. And, those who are intentional about establishing a strong sense of purpose; fostering engagement; and creating opportunities for flexibility, recognition and development will emerge stronger with the most valuable resource —their people—intact.