2020 brought a multitude of changes to the workforce and talent acquisition this year – from rapidly changing business continuity plans to the widespread adoption of virtual hiring. But, perhaps the most significant of these changes is one that affects candidates, existing employees and organisations as a whole: the global shift to remote work.
Born out of necessity, these shifts in how work is done have given business leaders a chance to throw away the old employment playbook. As such, organisations can and should emerge from 2020 with new workplace models and a workforce that is more engaged, inclusive, diverse and resilient.
But, don't just take our word for it.
According to FlexJobs, 76% of workers say they would be more willing to stay with their current employer if they could work flexible hours.
According to a survey by Upwork, 73% of all departments will have remote workers by 2028.
While many organisations had existing flexible work models in place prior to the pandemic, the sudden call for a balance between business needs and workplace safety compelled organisations to quickly adjust their traditional ideas of where, when and how works gets done. Then, in the initial months of the pandemic when many employees were required to work from home, organisations had to learn how to effectively manage, engage and communicate with a workforce scattered across multiple locations. Similarly, leaders and managers had to learn on the fly and are now more comfortable with the new workplace dynamic set in place during the pandemic.
However, while they're familiar with what leading a remote workforce looks like in practice, they might be wondering how to best optimise the program for a sustainable future. And, as more economies reopen and businesses determine who to bring back to the office, organisations are faced with a new workplace reality – one that might look different for each organisation.
But, this is not just about office-based workers; increasingly, retail, manufacturing and consumer goods industry leaders are having conversations about distributed manufacturing models – where individual workers are spread across multiple locations, facilitated by remote monitoring and management. Clearly, the conversation needs to extend as far as it can to settings where face-to-face engagement is vital.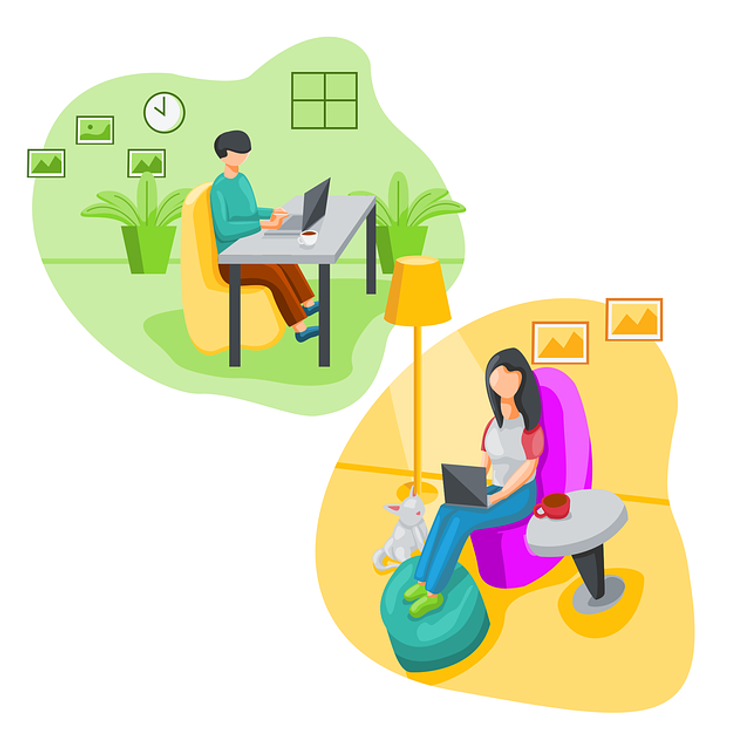 Whether you implemented programs prior to the pandemic, had to adapt and adjust quickly, or are looking to further evolve your flexible work strategy, the guidance offered by PeopleScout can help you find solutions to common challenges.