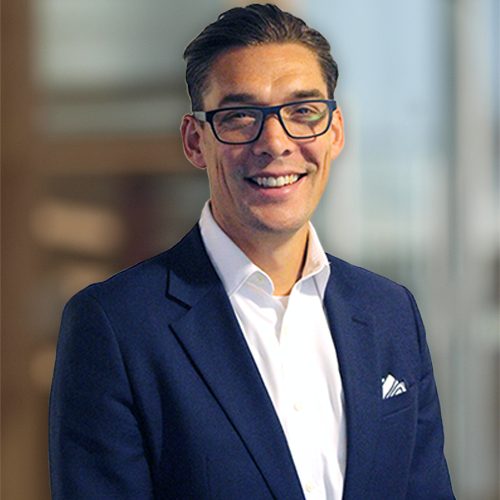 Guy Bryant-Fenn
Managing Director of APAC
Guy Bryant-Fenn has travelled an interesting and diverse road – both geographically and professionally – to his current role. Since November 2018, Guy has been Managing Director of PeopleScout APAC, based in our Sydney head office. Today, he leads the organisation working closely with clients across the Asia Pacific region to help them align their business objectives and workforce strategies by developing talent management programs including Recruitment Process Outsourcing and Manager Service Provision.
But this isn't where it started. In 2001, Guy left Sheffield Hallam University in the UK with a BA in Industrial Product Design, before joining Hays in London as a Corporate Sales Manager. Here he was responsible for designing and developing RPO, MSP and Preferred Supplier Services for clients in both the public and financial services sectors. Staying at Hays, Guy became Head of Client Engagement – EMEA, managing a team of consultants developing bespoke talent management and human capital solutions.
In April 2012 Guy relocated to Sydney to become Group Development Manager – APAC for Rubicor Group. In this role, he took responsibility for managing and evolving the Group's permanent and contingent workforce solutions across the Asia Pacific region.
Following this, Guy joined ManpowerGroup as Director ANZ (RPO & MSP). Here he worked with organisations to design and develop innovative talent management solutions and services. He was responsible for business growth through the design, development and implementation of bespoke human capital solutions and talent management programs including RPO, MSP and Talent Based Outsourcing.
Guy joined PeopleScout via a brief stint at Korn Ferry as Vice President – ANZ. Today, as Managing Director, Guy is leading PeopleScout ANZ to deliver the next generation of recruiting services.
Previous Page
Next Page