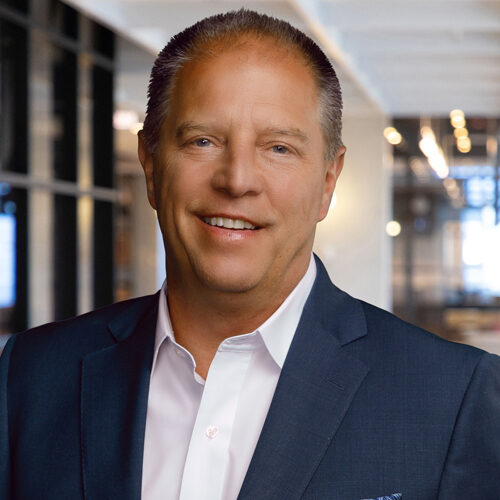 Rick Betori
President
Rick Betori has served as President of PeopleScout since March 2023. In his role, Rick helps strengthen client partnerships, drives innovation in talent solutions, fosters collaboration across teams and regions, and bolsters PeopleScout's reputation as an industry leader and trusted talent partner.
Rick has been with TrueBlue since 2011 and has over 25 years of proven experience driving organizational change and growth. He has an unwavering commitment to PeopleScout's clients and employees and is passionate about our mission to connect people and work. Prior to joining PeopleScout in 2021 as Managing Director of the Americas, Rick was Senior Vice President of Operations and Innovation for TrueBlue's PeopleReady brand and was responsible for leading the company's service delivery operations throughout the U.S., Canada and Puerto Rico. He was instrumental in spearheading PeopleReady's digital transformation and evolution.
From 2011 to 2015, Rick served as President of former TrueBlue operating brand, StudentScout. Prior to joining TrueBlue, he served as President of Wonderlic, Inc. from 2007 to 2011 and before that as the President of an independent Management Consulting firm with a focus on business development and client engagement.
Previous Page
Next Page