I don't need to tell you how different the world, economy and talent landscape look today compared to just nine months ago; we've all experienced it within our organisations, on our teams and in our own homes. However, despite the uncertainty of 2020, we can be sure that the job market will recover and hiring will begin in earnest once again. And, although we don't know exactly when this will happen, now is the time to prepare.
As I write this article, Australian interstate travel remains with restrictions, employers are dealing with new challenges as students head back to school – and when jobkeeper stops, several companies are anticipating new rounds of layoffs.
On top of all that, how do you plan for your organisation to start hiring again? In this article, I'll outline: the biggest challenges employers will face; how a recruitment process outsourcing provider is uniquely positioned to help with a hiring surge; and what employers should be doing right now.
A Challenge of Scale
First, employers preparing for recovery face the issue of scaling their internal talent acquisition teams. Unfortunately, throughout the crisis, many have had to make reductions to their teams, limit or cancel contracts, and set aside projects. However, scaling back up in anticipation of a hiring surge isn't a simple process because the individuals who were laid off may have found other positions inside or outside of your organisation, or there may be another reason that they're unavailable for work.
This creates three questions about how to manage your internal team when you need to ramp up hiring again:
How quickly do you want to rebuild your own talent acquisition team?
How much risk do you want to take with the internal operational cost involved in pulling those workers back?
How realistic is it for a team to take on all of the challenges included in your hiring recovery, including reigniting talent pipelines and implementing new technology?
Meanwhile, the shift in the economy makes answering these questions more complicated. Plus, at many organisations, we're already starting to see that recovery hiring volumes will be higher than those that the previous team was managing. For instance, organisations like retail stores and quick-service restaurant chains have been operating with low staff. But, eventually, they'll need to undergo a large hiring surge to get back to normal staffing levels before leveling out to their pre-pandemic hiring volumes. What's more, even if you decide to bring back your full internal talent acquisition team, you'll need to decide if they'll be able to handle this additional, temporary volume.
The other factor to consider when evaluating if your internal team is prepared to scale is the current high unemployment rate, which will translate into high applicant volumes. Nine months ago was one of the most difficult job markets to hire in; it was challenging to find someone for virtually every job, and recruiters were dealing with low volumes of applicants. Fast forward to today and now we're seeing scores – if not hundreds – of applicants for every job posting. As such, talent acquisition teams will have to deal with not only more job postings, but also more applicants – which could potentially create a poor candidate experience if recruiters are overwhelmed and don't follow up with candidates.
So, to be prepared to take on higher hiring volumes, employers need to decide whether they will build their internal team or work with a partner. And, for leaders looking to reduce risk as recovery continues and the future is uncertain, working with an RPO provider is the best solution.
The Value of RPO
As an RPO provider, PeopleScout can immediately fill in the gaps and help teams scale. Specifically, we bring the expertise, the insights from across our client base and the people needed to supplement spikes in hiring.
Furthermore, depending on the needs of each organisation, we can also: create a more automated hiring process; bring technology solutions; assist with sourcing strategies; or work on diversity and inclusion projects. Plus, we can provide value either through ongoing, operational support or on a strategic, project-by-project basis. Essentially, an RPO provider can provide businesses with the flexibility and scalability they need for the next several months – and potentially longer as the virus continues to affect the economy.
At PeopleScout, we have clients across different industries, segments of the market, geographies and sizes. As you can imagine, each client has its own unique situation, solutions, best practices and lessons learned. As a result, we can bring that broad expertise to each of our clients and use that experience to craft the best solution for each employer's needs.
In particular, when I think about the current challenges of scale from an RPO perspective, there are two significant ways in which we can help: 1) We can supplement internal talent acquisition teams by bringing in additional recruiters, and 2) we can add technology – automation technology and digital tools – to handle the increase in volume of hires and applications.
The best part is that when it comes to scaling with an RPO partner, the process is seamless on the employer's end. That's because we: develop a relationship as early as possible and train our teams on your processes; introduce them to your hiring managers; and prepare the right technology suite for your needs. That way, our teams are trained and ready to go, but we don't start our work until you are ready to hire. Then, when hiring begins, you don't have to worry about finding recruiters and getting them up to speed. Instead, when it's time to flip the switch and start hiring, our teams are able to begin working very quickly.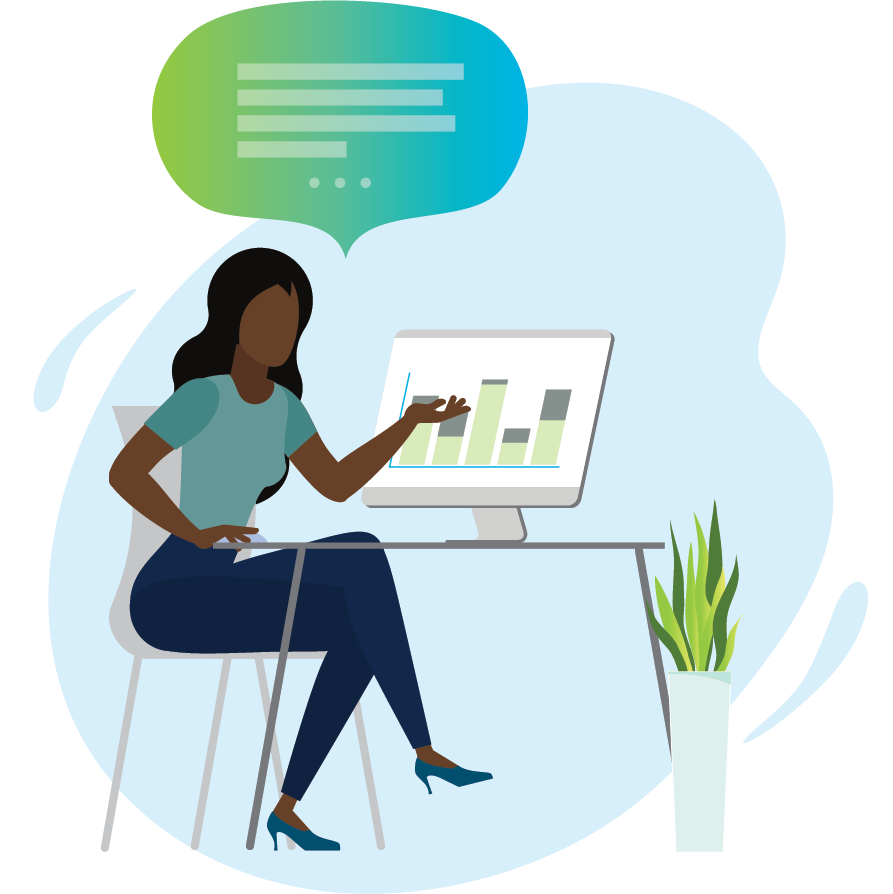 At PeopleScout, we have two ways to accomplish our speed to scale:
1) our industry-specialised flex team of recruiters can be activated on short notice
2) our global delivery centers provide 24/7 support and recruiting capabilities that enable a faster recruitment process.
and consequently, we can scale up these experienced recruiters very quickly. Then, as your needs change, we can scale the team back down.
Our teams also rely on our technology solutions to ramp up quickly. Our teams can automate on-demand virtual interviews and allow candidates to self-schedule their own live interviews, thereby saving valuable time.
From a client perspective, it's invisible. There's no risk in having to make investments, and there are no large teams to manage. You simply share with us what the demand is, and we build in processes to make sure that we're available to hit those ramps and, just as quickly, turn it off.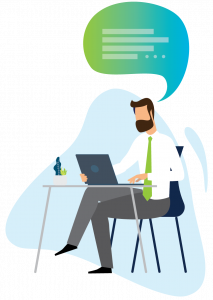 The Conversations You Should Have Now
Even if your organisation is not ready to make hires now, you should begin having conversations about when and how you will hire when the time comes. That way, you won't have a week-long lead time.
If you haven't been hiring since the pandemic began, you may also need to revamp parts of your recruitment process for the health and safety of your employees and candidates. This means looking at a virtual solution that, depending on your needs, may include adding virtual interviews, interview scheduling, a remote offer and onboarding process or more. Now is the best time to work with your RPO provider to have the solution up and running when you start hiring.
When things do ramp back up, I think a big piece of a strong recovery for your organisation will be timing. We know the economy is going to get better; we don't know exactly when, but we know it will happen. It's time to start these conversations and start planning.