Total Workforce Solution (TWS) noun
to·tal| /ˈtōdl/
work·force| /ˈwərkfôrs/
so·lu·tion| /səˈlo͞oSH(ə)n/
Total Workforce Solution(s) (TWS), also known as Total Talent Solutions, or Total Talent Acquisitions, are outsourced programs that blend the capabilities of Recruitment Process Outsourcing (RPO) and Managed Service Provider (MSP) programs, by integrating the talent acquisition function for permanent and contingent workforces under one delivery team
Total Workforce Solutions provide a centralized view and model for obtaining necessary talent across an organization – both full-time employees, as well as contingent workers (including temporary workers, independent contractors, freelancers and statement of work (SOW) providers). With a Total Workforce Solution, organizations can increase value, compliance, and reduce risk with full-cycle, scalable RPO and MSP programs or select specific services under each offering, to meet specific talent acquisition needs.
What's more, having one, centralized solution for both permanent and contingent talent acquisition ensures a consistent experience throughout for hiring managers, HR teams, procurement functions, staffing suppliers and candidates alike.
What Can Total Workforce Solutions Do For Me?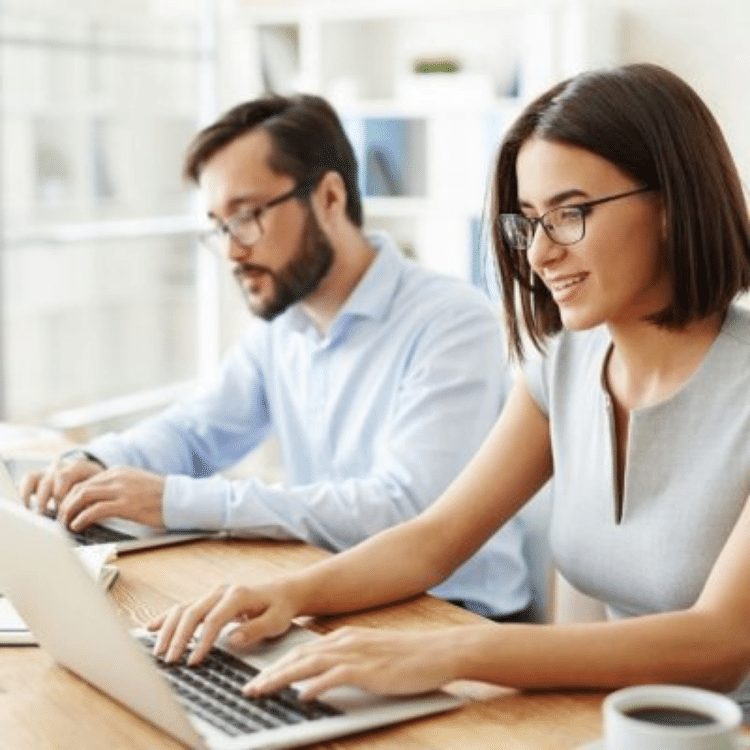 Total Workforce Solutions are a relatively new concept in the world of talent acquisition, with few organizations implementing a true Total Workforce Solutions model. The traditional approach to talent management remains highly siloed, with permanent hiring, contingent hiring, sourcing, employer branding and analytics often managed separately. Total Workforce Solutions take a holistic approach, where the need for contingent workers is considered in tandem with permanent workforce needs and hiring projections.
There are a number of compelling reasons why forward-thinking organizations are interested in Total Workforce Solutions. Talent management and recruiting challenges are becoming more complex, given a number of key drivers:
Economic uncertainty
Shortfalls in productivity levels
Skills shortages exacerbated by demographic forces
Increased globalization of the workforce
Technological innovation
Constantly changing employment and compliance legislation
For many organizations, having a broader, more holistic and proactive approach delivered through a Total Workforce Solution is the best way to meet these challenges and gain a competitive advantage.
A Total Workforce Solution can also help organizations improve the management of blended workforces by:
Lowering hiring and recruiting costs through centralized management of sourcing, interviewing, applicant tracking systems, candidate management, onboarding and employee engagement and retention.
Optimizing the balance between permanent and contingent hires in your workforce.
Increasing internal sourcing by hiring proven contingent workers for open permanent roles.
Consulting with organizations to improve outcomes for permanent and contingent hiring, recruiting technology, employer branding and regulatory compliance issues.
Providing flexibility for shifting forces within your industry and the broader economy.
Because Total Workforce Solutions consolidate permanent and contingent talent pools into one program, organizations are better able to source the right talent in any situation. For example, a manufacturing company may need data specialists to pinpoint emerging markets. A Total Workforce Solutions provider can find the necessary talent, as well as determine if the role is best suited for an FTE, temporary resource, or through a project-based independent contractor or SOW provider.
In addition to finding the right types of resources for open roles, Total Workforce Solutions providers design programs that engage all talent types, not just permanent employees. By consistently engaging all types of workers, contingent talent is effectively motivated to share the same commitment to your organization as your permanent workforce.
Total Workforce Solutions Provide Better Workforce Flexibility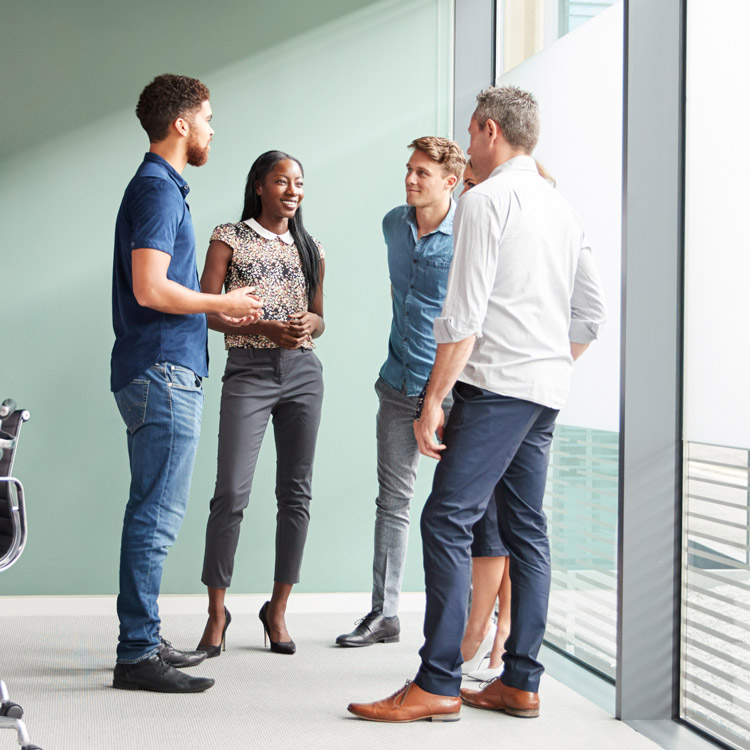 Employment expectations are drastically changing as the next generation of workers enter the labor market and baby boomers retire. The younger generation has a very different attitude toward the concept of "work" and "employment." They place far greater emphasis on workplace flexibility and professional independence. As a result, many are choosing to work on a contingency basis rather than as an FTE.
Point in case: as the number of millennials in the workforce has grown, gig work has also grown in popularity. A Staffing Industry Analysts study estimates about 44 million Americans, or about 29% of the U.S. workforce, has now taken part in the gig economy.
To remain competitive as the workforce evolves, organizations need to take a broader view of talent acquisition strategies and rethink the silos that have separated management of contingent and permanent workforces.
A Total Workforce Solution provides organizations with the necessary agility and flexibility to adapt to economic and talent market fluctuations, by scaling to meet demand while providing the right mix of contingent and permanent hires. Acting as a single talent partner for both permanent and contract employee hiring, a Total Workforce Solutions provider can quickly and more efficiently recruit the right type and number of workers with the requisite skill sets needed.
Greater Visibility into and Total Workforce Optimization
When engaging a Total Workforce Solutions provider, enhanced visibility is gained into an organization's entire workforce. This ranges from employee breakdown and associated costs to advanced outcome-based metrics that track the quality of hire, attrition, candidate satisfaction and time-to-fill across the workforce.
Gaining better talent visibility allows organizations to find the perfect match between requirements and talent while tracking quality, impact, and any potential legal and compliance risks. This kind of visibility can be achieved because Total Workforce Solutions providers help you break down silos, and maximize engagement, collaboration and productivity of talent as a whole.
What's more, Total Workforce Solutions also provide the oversight needed to align talent resources with overall business strategies by providing a centralized view of talent. This means organizations are better able to support permanent and contingent resources by tracking their learning, training, skills and accomplishments. This not only helps individuals and improves employee experience, but also allows organizations to more easily inventory skill sets available.
Total Workforce Optimization of Overall Workforce Spend
Well-managed Total Workforce Solutions provide cost savings beyond separate, traditionally managed MSP and RPO programs. For example, consider the time and money lost by recruiting new permanent employees, when current contingent workers may be immediately available to fill those same roles.
Total Workforce Solutions can move organizations away from thinking of a role's status as inflexible. Instead, it takes a strategic view of all options available to fill a vacant position, breaks down all barriers to define the work that needs to be done, and determines the best talent options to make it happen. This strategic, holistic view also opens opportunities to address hiring costs and other operational considerations.
Integrated talent acquisition programs also simplify management, reporting and recruiting resources – reducing costs and increasing effectiveness. This leads to process harmonization and cost savings through economies of scale, by having a common set of practices for all types of talent in terms of sourcing, interviewing, hiring, and compliance.
Conclusion:
Total Workforce Solutions represent the next wave of progression in the world of work, building on the paths tread by a rise in the contingent workforce and increasingly-blended makeup of worker skill sets.
In the new talent landscape, it isn't just workers who must be agile and adaptive to stay competitive. Organizations must also become accustomed to the new and still evolving hiring environment so their workforce strategically composition drives business needs in peak times, and helps weather downturns.
From total talent visibility to the optimization of total labor spend, the multifaceted impact of total workforce solution programs is a powerful concept that represents the future of talent acquisition.