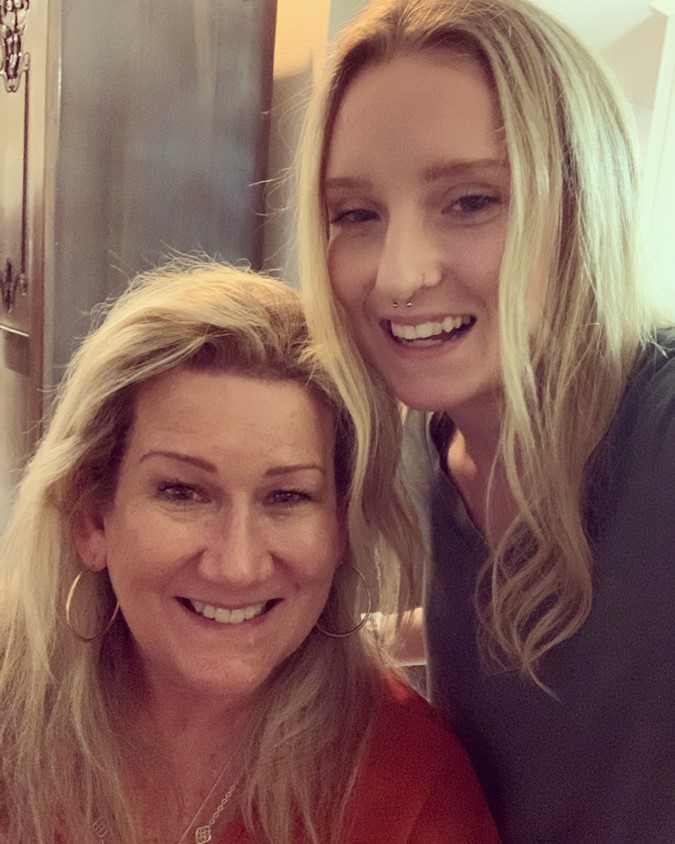 TRISH KOESTER
Sr. Delivery Director
PEOPLESCOUT U.S.
What do you actually do at PeopleScout day to day?
Sr. Delivery Director for Client Services, overseeing Recruiter on Demand (ROD). 
How long have you been at PeopleScout and what was your first position here?
This will be my 10th year with PeopleScout! I started as a Sr. Operations Manager over ROD engagements. 
What does leadership mean to you?
Leadership is leading the way for others. Get to know the person, listen, encourage, mentor and let them soar. Leadership is never holding anyone back for your own gain. 
Do you have a leadership philosophy? If so, what is it?
Do not think you are better than the job you are asking someone else to do. Leaders should roll up their sleeves, stand next to their colleagues and teach them.    
What advice do you have for women getting started in their careers?
Work hard, learn all you can and choose your mentors wisely. You don't have to be "married" to your job, if you're not feeling it, find something else. Most of all – be happy!   
Who inspires you? Why?
My Dad has inspired me throughout my life and career. He is my #1 supporter and through the highs and lows of his career, I have always learned never give up, stay strong and everything will always work out the way it supposed to. He also was instrumental in teaching me you have to give back more than you take, volunteer and be active within the community, stand up and make a difference. 
What was your first job?
My first job was working at the neighborhood pool as the "office girl'. It was great! I had the best tan! My first professional job out of college was working for the Limited Express as a Store Manager. That job provided me the work ethic I have today. It was hard work and long hours but gave me the framework to power through no matter what.