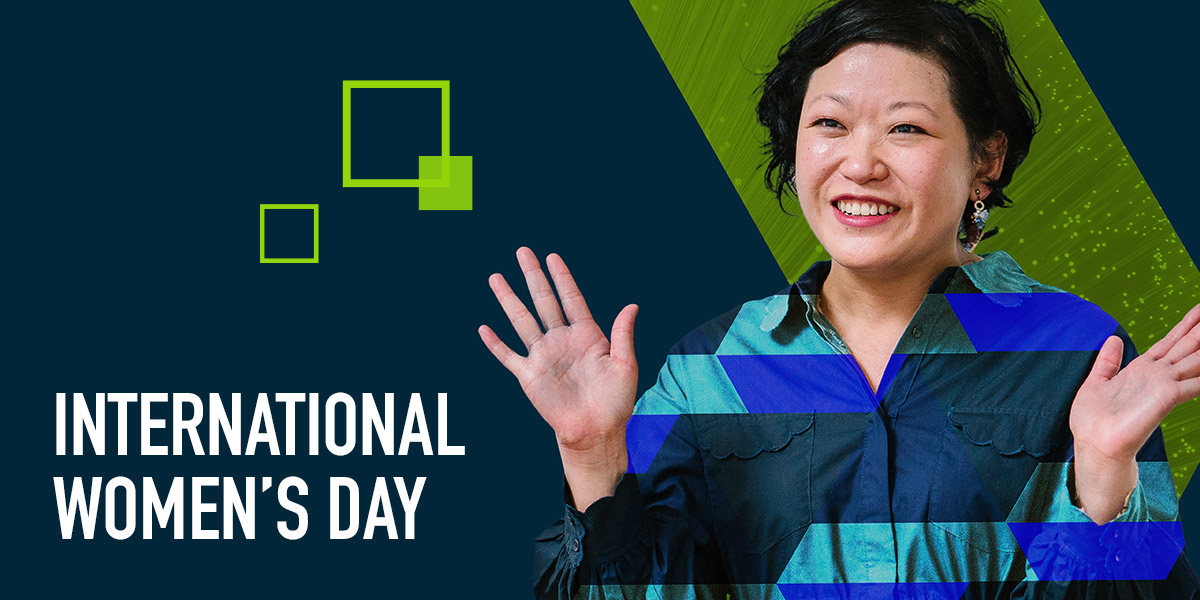 WOMEN LEAD THE WAY
To celebrate International Women's Day in 2021, PeopleScout would like to give away 3 tickets to attend an exclusive virtual event hosted by AHRI over lunch which will include a candid interview with Gretchen Carlson (named one of Time Magazine's "100 Most Influential People in the World" by Australian journalist Leigh Sales, as well as a follow-on panel session facilitated by Leigh. Here is the full program.
Date: Tuesday 9 March
Time: Midday until 2:30pm

Entries close Thursday 4 March
Winners announced Friday 5 March 
Good luck!