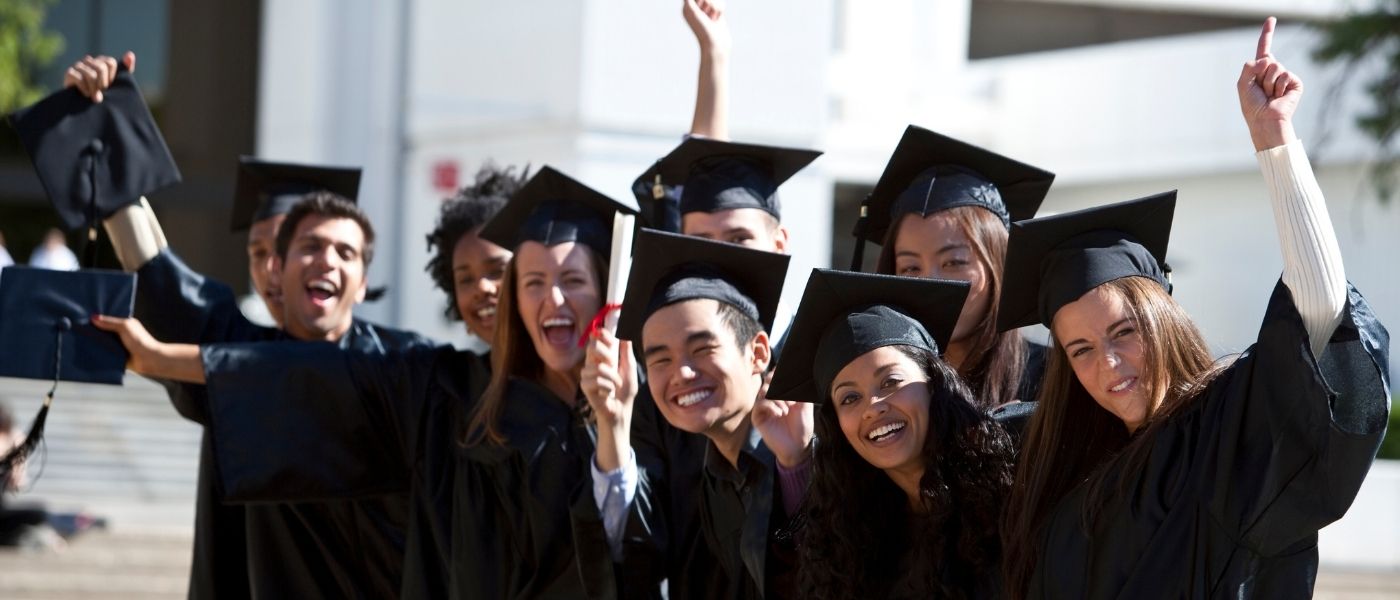 Early Careers
We use insight & fresh thinking to build the best graduate and apprentice candidate experiences and help organisations
Improve the diversity of graduate and apprentice candidates and hires
Map early career recruitment journeys to forensically evaluate and refine their candidate experience.
Digitise recruitment processes to reduce costs, standardise, and work for 'todays' candidate's expectations.
Deliver high-touch, personalised candidate experiences.
We have a huge wealth of experience in operating in graduate and apprentice markets, working with companies such as Arnotts and Lendlease.