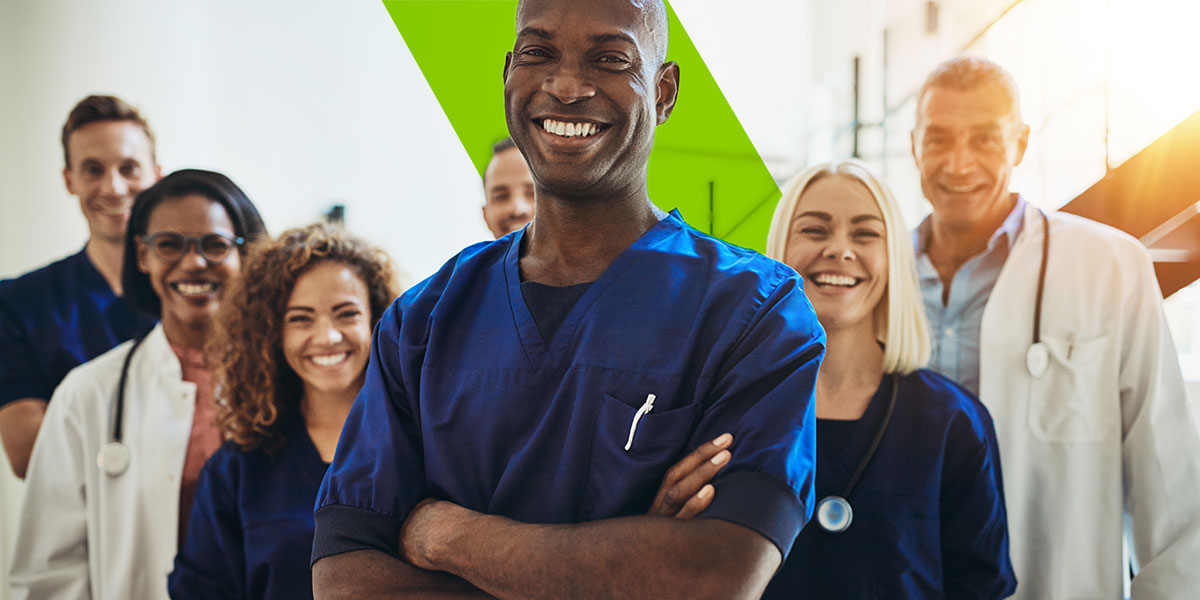 TRANSFORM YOUR HEALTHCARE RECRUITING WITH PEOPLESCOUT HEALTHCARE TALENT SOLUTIONS
Find the perfect candidates faster and at scale with PeopleScout's healthcare recruitment solutions.  Leverage PeopleScout's team of experienced healthcare recruiters backed by our best-in-class Affinix™ talent technology to source, interview and hire top talent with streamlined efficiency.
Whether you need clinical or non-clinical hires, getting started with PeopleScout is easy. Fill out the form today. PeopleScout's RPO experts are ready to help with your talent recruitment needs.