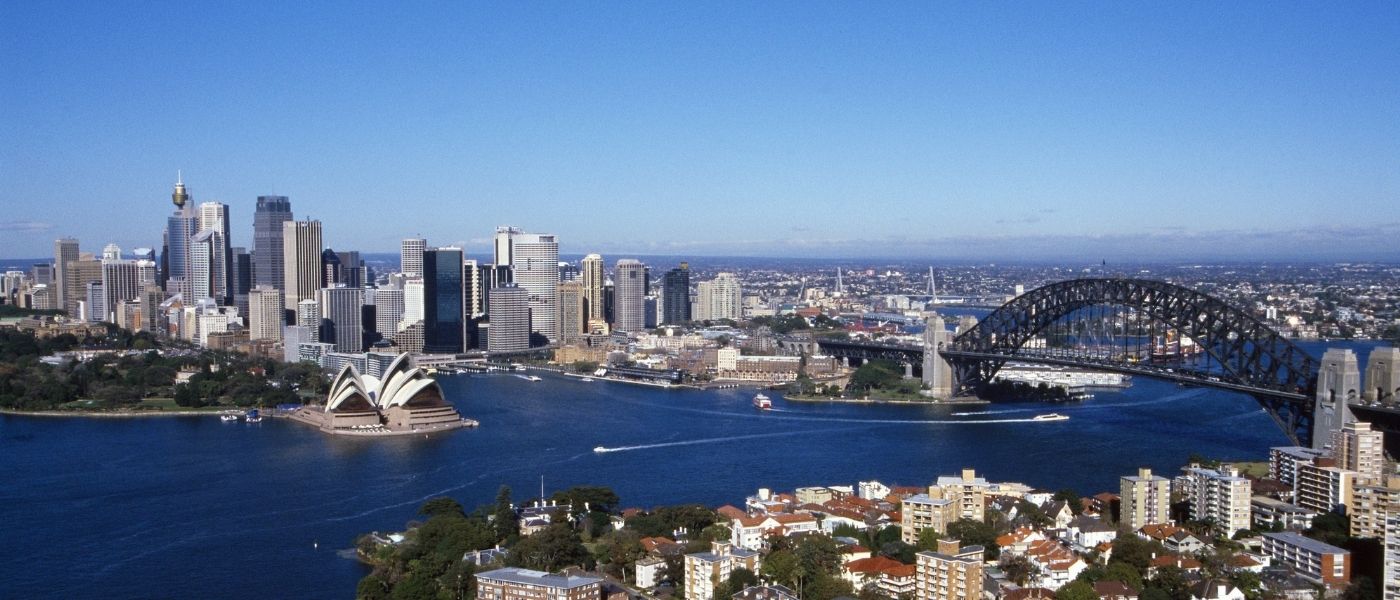 TRANSFORM YOUR CONTINGENT LABOUR PROGRAM WITH PEOPLESCOUT MSP
PeopleScout's MSP team remains ready to support your evolving contingent talent needs as the economy restarts and you adapt and respond to ongoing workforce challenges.
We help you optimise your contingent workforce program, improve candidate quality, drive cost savings and mitigate compliance risk.
Getting started with PeopleScout MSP is easy. Fill out the form today.